RDM Collectables
RDM Collectables are a small business based in Lincoln specialising in buying and re-homing collectables whilst you clear space and earn some money. Items include: Action Figures, Board Games, Books, TV & Film Memorabilia, Video Games & Consoles and so much more!
RDM Collectables, Lincoln
Open Monday - Friday | 9am - 4pm
Saturday - by appointment only
Sunday - Closed
Rather than tipping all those old games, toys, computer games, collectables, comics etc - wouldn't you rather they went to someone who will cherish them and you get paid for it in the process?
You can find out more about RDM Collectables on TikTok @rdmcollectables or visit their website here.
---
How it works
In a nutshell...
1. Bring your things to the RDM office
2. Get a customer receipt/customer number
3. We'll take a look through the items and then we will contact you within 2 days with an offer
4. If you accept, we transfer the money to your bank account/Paypal instantly
5. If you aren't happy with the offer, you are welcome to come and collect your stuff - no charge!
6. Tell your friends and family how awesome we are!
Next time you are clearing out your garage, loft, kids bedrooms or cupboards - reduce waste, earn money and contact RDM Collectables!
---
About RDM Collectables
At the heart of RDM Collectables is a husband and wife team who have always had a love for re-homing collectables from their childhood and have been able to turn that into a growing business. With over 30 years retail experience, a successful online store and countless hours lost reliving childhood memories in the form of lumps of plastic from the 1980s, we are well experienced in finding the best home for 'that junk in your loft'. We hated seeing things being thrown out, sent to landfill, toys chucked in the bin that had such wonderful memories for some child out there. These were toys and games that were bought and loved for decades. Grown up kids like ourselves have a fond attachment for their childhood items and lots of us are out there trying to 'recollect' things from past or hunt them down so that their own children may get the same happiness from the same collectables.
A small business based in Lincoln, we have grown from buying and selling from our dining room to having our own office premises and staff where we ship to customers all over the world and also attend collectors conventions and exhibitions up and down the country finding homes for our treasures.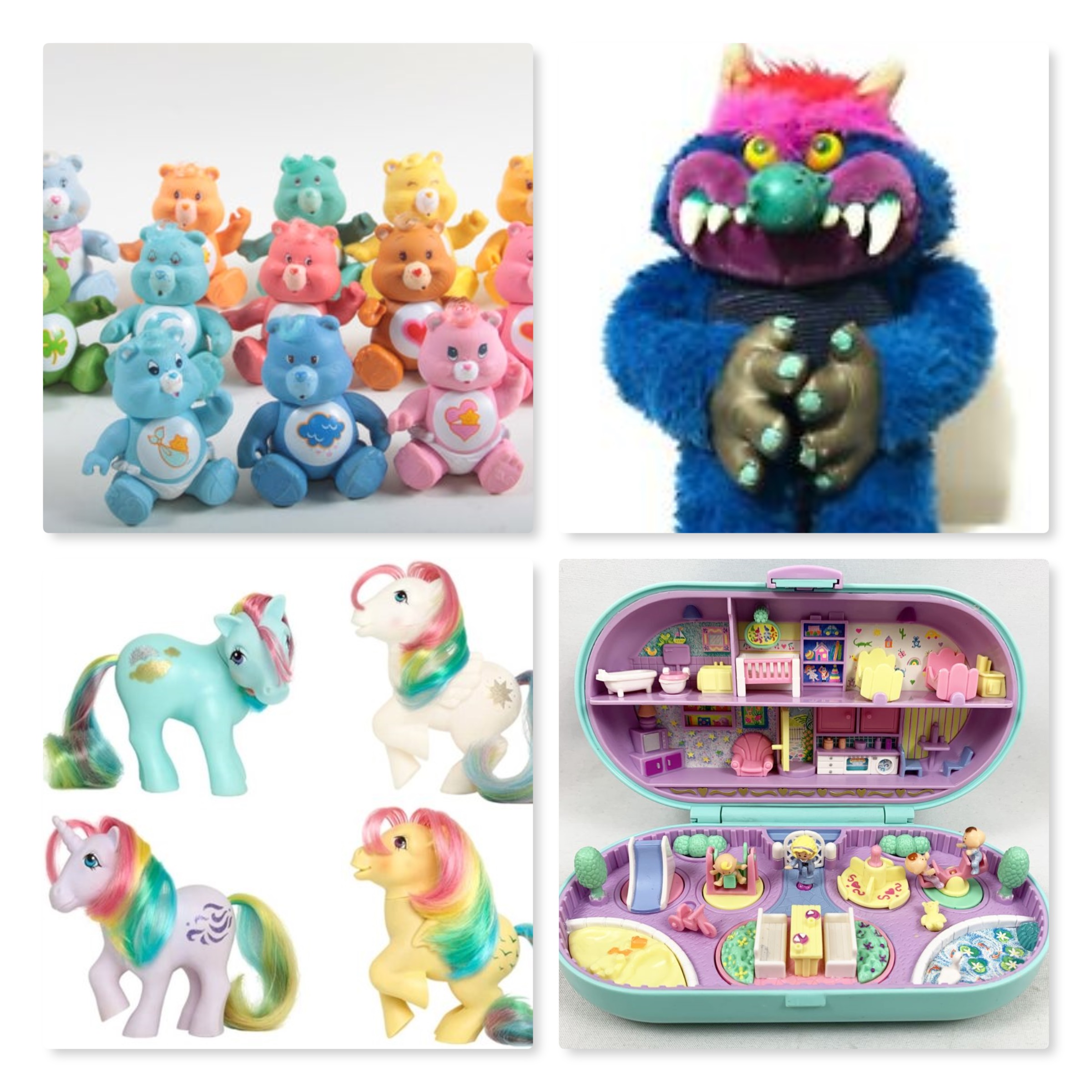 Opening Hours
| | |
| --- | --- |
| Monday | 09:00 - 16:00 |
| Tuesday | 09:00 - 16:00 |
| Wednesday | 09:00 - 16:00 |
| Thursday | 09:00 - 16:00 |
| Friday | 09:00 - 16:00 |
| Saturday | Closed |
| Sunday | Closed |
Contact details
We aim to keep the information on Lincoln Rocks accurate but if you have noticed an error please let us know
Suggest an edit