Clear View Opticians Lincoln
Clear View Opticians Lincoln
Clear View Opticians, owned by Annabelle Magee, is dedicated to clinical and optical excellence. Born in Lincoln, Annabelle's ambition was to open her own optician practice for the local community to provide them with the personal, professional and consistent eye care they deserve.
Family Friendly Opticians
We are family friendly practices providing a personal service to the highest professional standards. Our focus is providing the very best ocular health assessment and the most suitable eyewear as a result. At Clear View you experience so much more than just a 'sight test'. We are an NHS optician accepting NHS and private patients. We have practices at Eastgate in Lincoln and on Burton Road.
Children's Eye Tests
Being a mother, Annabelle appreciates how intimidating an optician's can be, especially for children. Her practices deliver the high standards you would expect from an independent practice whilst still being welcoming for the younger family members.
Annabelle and her colleague James Bramley are happy to test children from two and a half years old.
Appointments and Eyewear
Our patients are guaranteed to be seen by James or Annabelle at every visit which ensures a consistent approach to their eye care. We wish to know you as an individual as this allows us to tailor the care of your eye health. Eyewear is dispensed by our fully qualified dispensing opticians all which hold degrees in dispensing optics, so our patients can be equally confident in their purchase of spectacles.
We have complete single vision spectacles from £45.00 to designer frames, such as Tom Ford and Oakley – a wide range to suit all budgets. Our aim is to build a continuing relationship with our patients so we can assess and cater for their changing eyecare needs effectively.
Booking
For an appointment please call us on 01522 542121 or you can visit the website here.
Prices
We accept NHS and private patients and our single vision spectacles start from £45 including lenses to designer frames, such as Tom Ford and Oakley- a range to suit all budgets.
We do offer a range of spectacles for children that are covered by the NHS (no charge to the parent/guardian).
Locations
Clear View Opticians, 6a Eastgate, Lincoln, LN2 1QA. Tel: 01522 538889.
Clear View Opticians, 169 Burton Road, Lincoln, LN1 3LW. Tel: 01522 542121
FREE PARKING AT BURTON ROAD
EASTGATE OPENING TIMES
Monday: closed
Tuesday: 09:30 – 17:00
Wednesday: 09.30 – 17.00
Thursday: 10.30 – 18.30
Friday: 09:30 – 17:00
Saturday: 09:00 – 13:00
Sunday: closed
BURTON ROAD OPENING TIMES
Monday: closed
Tuesday: 09:00 – 17:30
Wednesday: 11:00 – 19:00
Thursday: 09:00 – 17:30
Friday: 09:00 – 17:30
Saturday: 09:00 – 13:00
Sunday: closed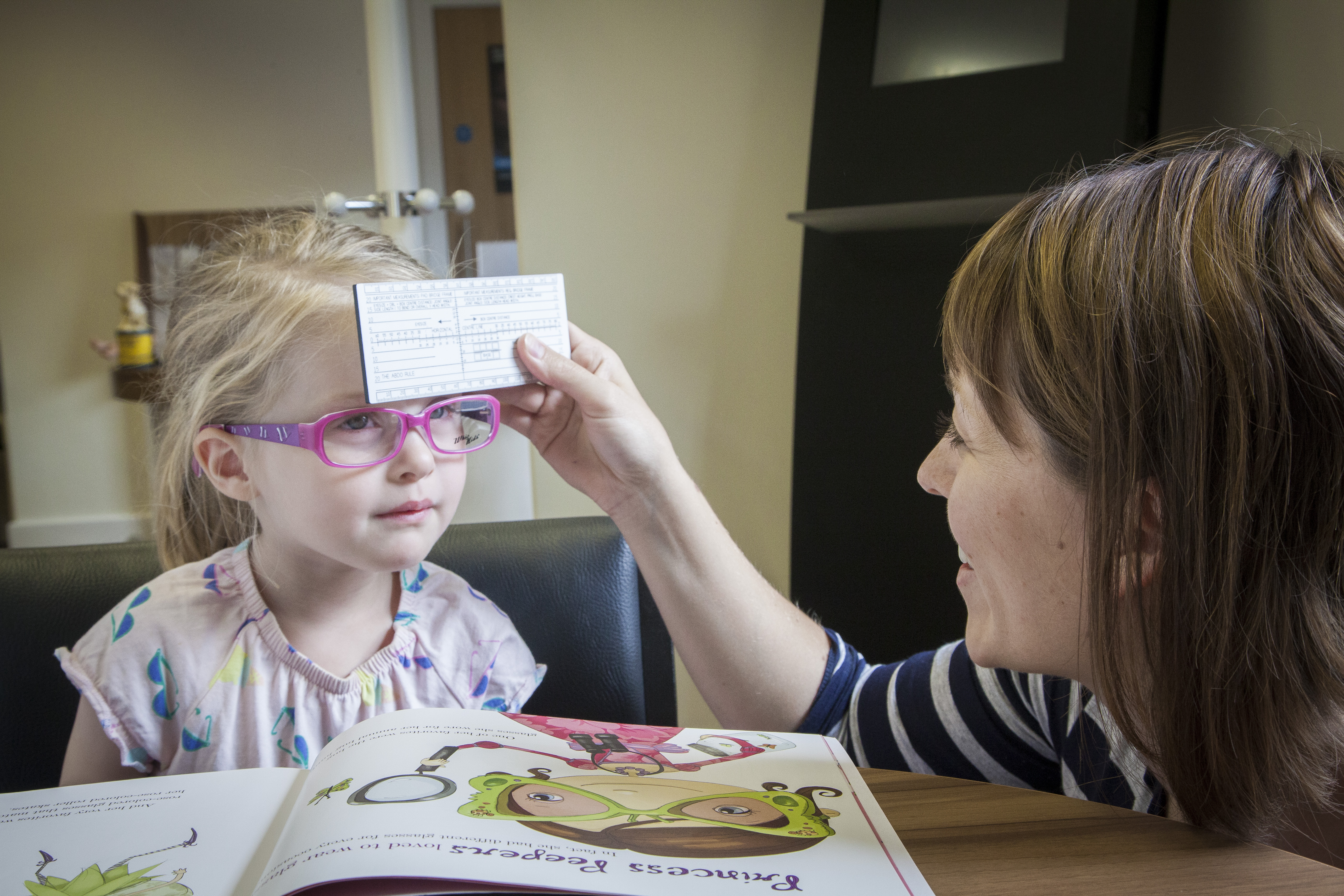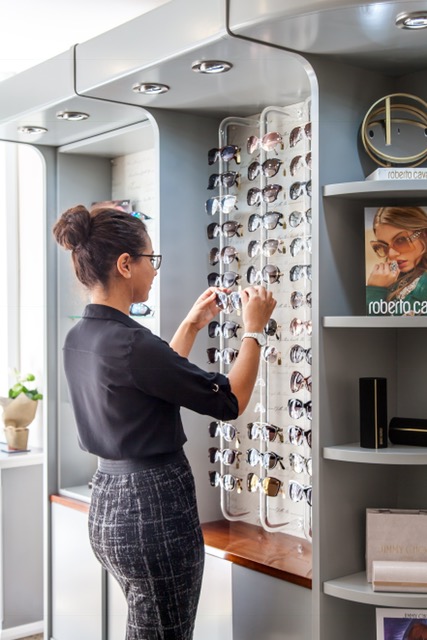 Opening Hours
Monday
Closed
Tuesday

09:00 - 17:30

09:30 - 17:00

Wednesday

11:00 - 19:00

09:30 - 17:00

Thursday

09:00 - 17:30

10:30 - 18:30

Friday

09:00 - 17:30

09:30 - 17:00

Saturday

09:00 - 13:00

09:00 - 13:00

Sunday
Closed
Contact details
We aim to keep the information on Lincoln Rocks accurate but if you have noticed an error please let us know
Suggest an edit